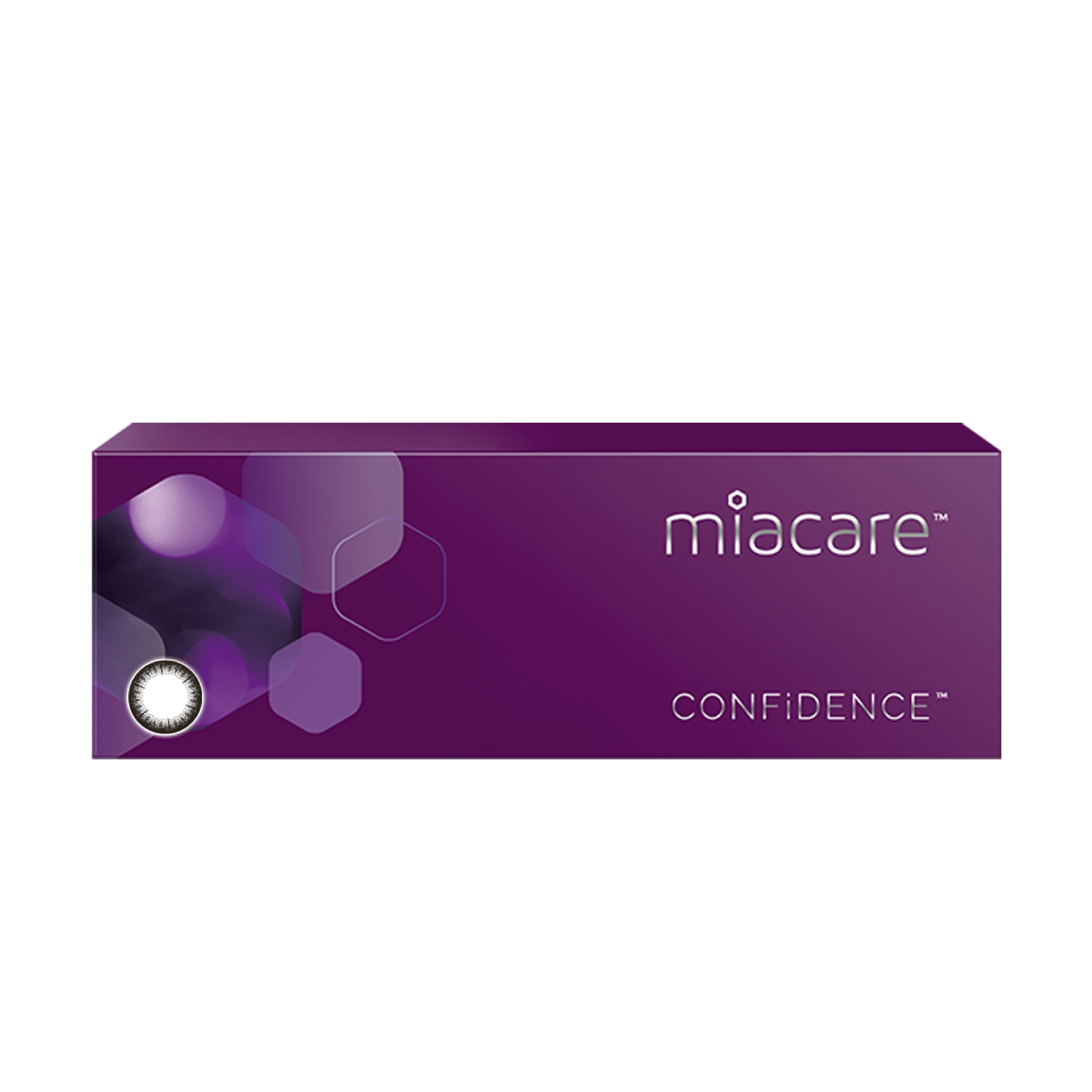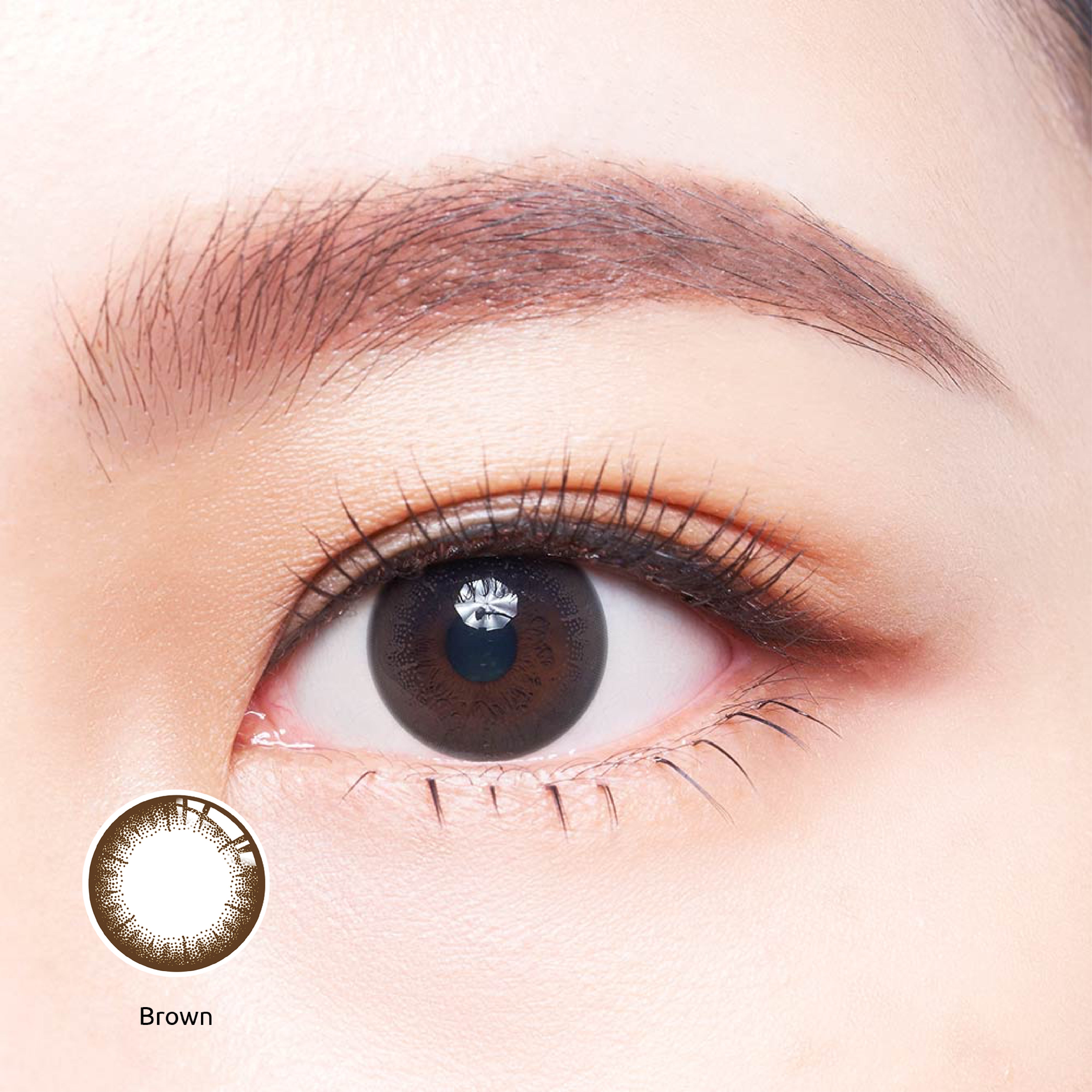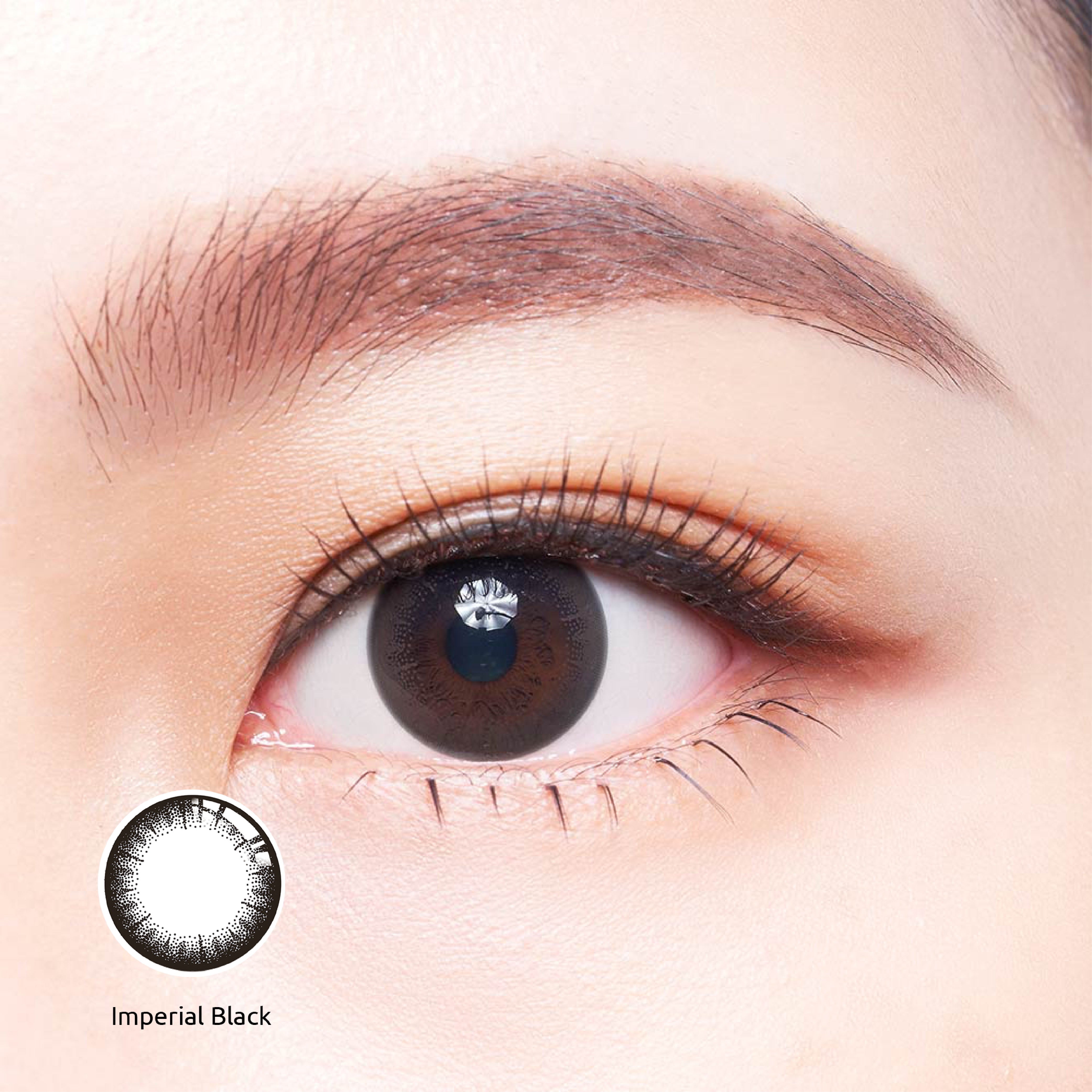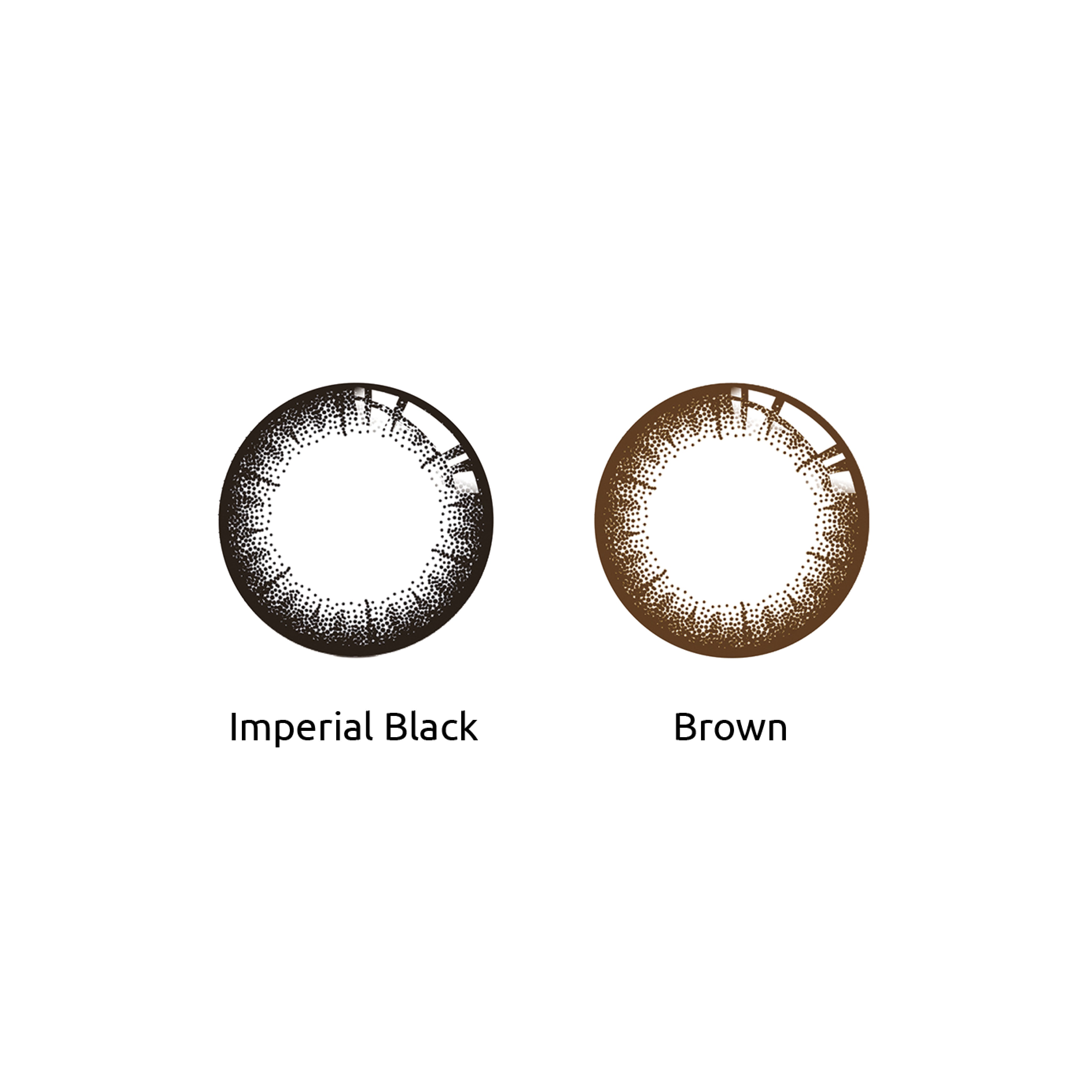 CONFiDENCE Classic Daily (10 PCS)
In stock
Pickup available at CALISTO VISION CARE Melawati Mall
Usually ready in 24 hours
CONFiDENCE Classic Daily (10 PCS)
Imperial Black
CALISTO VISION CARE Melawati Mall
Pickup available, usually ready in 24 hours
Jalan Bandar 12
UP2-01, GF-22, 355, Jalan Bandar Melawati, Pusat Bandar Melawati
53100 Ampang SGR
Malaysia
+60367300794
MYANGKASA OPTIKAL Dagangan Jengka
Pickup available, usually ready in 24 hours
Bandar Jengka
UG Floor & Ground Floor, No. 2, Jalan BDJS 2, Bandar Tun Razak
26400 Bandar Tun Razak PHG
Malaysia
+60122176249
MYANGKASA OPTIKAL Mydin Jengka
Pickup available, usually ready in 24 hours
Bandar Tun Razak
1st Floor, FPL17, 18, 19, 20, Bandar Tun Razak
26400 Bandar Tun Razak PHG
Malaysia
+60127378643
OMNI EYEWEAR Mydin Jengka
Pickup available, usually ready in 24 hours
Bandar Tun Razak
Ground Floor, GSRU11, Bandar Tun Razak
26400 Bandar Tun Razak PHG
Malaysia
+6094661762
CALISTO The Netizen
Pickup available, usually ready in 24 hours
Lebuh Utama Tun Hussein Onn
Unit 19 & 20, Level 2 & 3, Lebuh Utama, Bandar Tun Hussein Onn
43200 Cheras SGR
Malaysia
CALISTO VISION CARE Mitsui Outlet Park
Pickup available, usually ready in 24 hours
Persiaran Komersial
Mitsui Outlet Park, G15 & K10, Persiaran Komersial
64000 Klia SGR
Malaysia
+60127092011
MYANGKASA OPTIKAL Mydin Tunjong
Pickup available, usually ready in 24 hours
Jalan Kuala Krai
G-16 & G-17, Lot 666, Seksyen 65, Mukim Kota, Daerah Kota, Jajahan Kota Bharu
15100 Kota Bharu KTN
Malaysia
+6097449759
OMNI EYEWEAR Aeon Mall Kota Bharu
Pickup available, usually ready in 24 hours
Kota Bharu
Lot F06, Lembah Sireh
15000 Kota Bharu KTN
Malaysia
+6097440018
CALISTO VISION CARE Pavilion Bukit Jalil
Pickup available, usually ready in 24 hours
2, Persiaran Jalil 8, Bukit Jalil, 57000 Kuala Lumpur, Wilayah Persekutuan Kuala Lumpur
Level 3, LOT 3.49.00 & 3.50.00, Pusat Bandar 2, Persiaran Jalil Utama, Bukit Jalil
57000 Kuala Lumpur KUL
Malaysia
+60380822729
MYANGKASA OPTIKAL Aeon Big Wangsa Maju
Pickup available, usually ready in 24 hours
Wangsa Maju
Lot F1-03A, 1st Floor, Jalan 8/27A, Wangsa Maju
53300 Kuala Lumpur KUL
Malaysia
+60341315228
OMNI EYEWEAR Aeon Metro Prima Kepong
Pickup available, usually ready in 24 hours
Kepong
Lot G12 & G13, No. 1, Jalan Metro Prima Kepong
52100 Kuala Lumpur KUL
Malaysia
+60367310607
CALISTO Mydin Kuala Terengganu
Pickup available, usually ready in 24 hours
Kuala Terengganu District
Lot PT 1547 & PT 1548, Unit G07A, 07B, 07C, 07D, Jalan Sultan Mohamad
21000 Kuala Terengganu TRG
Malaysia
+6096226988
MYANGKASA OPTIKAL Paya Bunga Square
Pickup available, usually ready in 24 hours
Kompleks Paya Bunga Square
G-K01, Jalan Masjid Zainal Abidin
20100 Kuala Terengganu TRG
Malaysia
+6096318288
MYSPEC Eco-Shop Chendering
Pickup available, usually ready in 24 hours
Eco-Shop Chendering, Portion F, LOT 2829, Kawasan Perindustrian Chendering, Mukim Chendering
21080 Kuala Terengganu TRG
Malaysia
+60172026566
OMNI EYEWEAR Mydin Gong Badak
Pickup available, usually ready in 24 hours
Mydin Mall Gong Badak
Lot PT 35511, Lot G-18, Kampung Banggol, Jalan Gong Pak Damat
21300 Kuala Terengganu TRG
Malaysia
+6096621688
OMNI EYEWEAR PXR Complex Bukit Tunggal
Pickup available, usually ready in 24 hours
G07, G08, G16 & G17, Jalan Semarak, Mukim Kuala Nerus
PXR Complex Bukit Tunggal
21300 Kuala Terengganu TRG
Malaysia
+6096651388
CALISTO Lawas
Pickup available, usually ready in 24 hours
Lot 606 Jalan Trusan
Lot 606, Jalan Trusan
98850 Lawas SWK
Malaysia
+6085262215
CALISTO VISION CARE Aeon Mall Nilai
Pickup available, usually ready in 24 hours
2 Persiaran Pusat Bandar
Pusat Beli -Belah Aeon Mall Nilai, Lot F13, No. 2, Persiaran Pusat Bandar, Putra Point, Putra Nilai
71800 Nilai NSN
Malaysia
+6067991978
OMNI EYEWEAR Aeon Big Bukit Rimau
Pickup available, usually ready in 24 hours
Bukit Rimau
Lot F1.28, Bukit Rimau
40460 Shah Alam SGR
Malaysia
+60351310560
CALISTO Da Men Mall
Pickup available, usually ready in 24 hours
1, Persiaran Kewajipan
LG20, No. 1, Persiaran Kewajipan, USJ 1
47600 Subang Jaya SGR
Malaysia
+60374965644
MYANGKASA OPTIKAL Mydin USJ
Pickup available, usually ready in 24 hours
675;676 Persiaran Subang Permai
FSRU08, Lot 675 & 676, Persiaran Subang Permai, USJ 1
47500 Subang Jaya SGR
Malaysia
+60126537836
OMNI EYEWEAR KIP Mall Desa Coalfields
Pickup available, usually ready in 24 hours
Jalan DC 4/5
UG30 & UG32, Jalan DC 4/5, Desa Coalfields
47000 Sungai Buloh SGR
Malaysia
+60360393232
Delivery / Select pickup location at checkout.
CONFiDENCE Classic Daily (10 PCS)
Delivering a Promise of Health and Beauty
High oxygen transmissibility at Dk/t 150
Solvent-free formula!
Dot matrix colour printing technology with large unobscured area to allow for oxygen passage
Unique colour blocking which provides total fade resistance
Smart peripheral edge design which helps to improve surface wettability, reducing irritation and providing extra comfort
UV protection against the harmful rays of the sun
Are you looking for a colour lens that helps you to dazzle and add that shine to your eyes but without compromising their health at the same time? Let Miacare Confidence give you the solution.
With Miacare's revolutionary EautraSil®  Hydrophillic Silicone Technology setting a new benchmark in the industry with our high oxygen transmissibility and the use of dot matrix colour printing, Miacare Confidence gives you long lasting comfort coupled with natural Asian beauty rolled in one!
Why choose between beauty and comfort when you can have both with Miacare Confidence? Ask for yours today and start on the road to natural beauty!
EautraSil® Hydrophilic Silicone Technology – A Revolutionary Breakthrough in Longer Wear Time
Conventional silicone hydrogel lenses are hydrophobic and require the use of solvents to combine silicone with hydrogel. To raise the standard of lens wear safety, Miacare incorporates its world-leading EautraSil® Hydrophilic Silicone Technology to modify silicone molecules with new hydrophilic properties so that the silicone and hydrogel can be combined without solvent treatment.
This results in the world's first solvent-free formula for silicone hydrogel lenses: no irritation, no allergic reactions, only six times more oxygen for maximized breathability and comfort for the eye!
With oxygen transmissibility reaching Dk/t 150, more oxygen is allowed to pass through the lenses quickly to the cornea, effectively preventing hypoxia-related complications, such as redness, corneal neovascularization and corneal epithelium-aging.
1. Solvent-free Formula – Irritation-free, Allergic Reaction-free, Improved SafetyThe exclusive Miacare's EautraSil® Hydrophilic Silicone Technology, silicone molecules can be combined with hydrogel perfectly without the use of solvents, which could potentially leave residues that cause irritation to the eye and allergies.
2. Low Modulus at 0.6 MPa!– High ComfortWith hydrophilic silicone, less silicone is required to combine hydrogel. As a result, the low modulus affords softer, more comfortable wear.
Dot Matrix Colour Printing Technology for Beauty and Breathability
The unique dot pattern design is tailor-made for Asian eyes – a naturally beautiful look with plenty of room for oxygen passage. The outer pattern with a diameter of 13.2mm and a large un-obscured optical area brings out the natural beauty of the eye that as high as 88% of Miacare CONFiDENCE users find satisfying.
Double Moisturizing Agents: Hyaluronic Acid and Sodium Alginate
This unique formula is developed by Miacare to moisturize and revitalize your eyes for better eye health.
The Unique Color Blocking Technology for Fade Resistance
The layer printing technique keeps the pigmented layer in the center and isolated from the eye – ensuring the highest safety and protection for your eyes.
Smart Peripheral Edge Design: Adequate Tear Exchange and Enhanced Eye Comfort
Smart Peripheral Edge Design: Adequate Tear Exchange and Enhanced Eye Comfort Automatic conjunctiva curve alignment with an asymmetric edge design effectively brings tears and oxygen to the surface of the eye, assuring adequate tear exchange for improved surface wettability, reduced irritation and extra comfort.
UV Blocking: Saying No to Harmful UV Radiation
UV exposure is just as harmful to your eyes. Miacare has added UV protection to block off harmful UV rays, effectively protecting your eyes from retinal damage.
Replacement Schedule Daily
Water Content 47%
Oxygen Transmissibility Dk/t 150@-3.00D
Diameter 13.2mm (Color Ring)
Base Curve 8.8mm
Center Thickness 0.08mm@-3.00D
Power Range 0.00D ,-1.00D to -12.00D
-1.00D to -6.00D, 0.25D steps
-6.50D to -12.00D, 0.50D steps
Visibility Tint Classic Black / Brown / Violet
Moisturizing Agents Hyaluronic Acid (HA) / Sodium Alginate (SA)
Package Size 10 Lenses per Pack